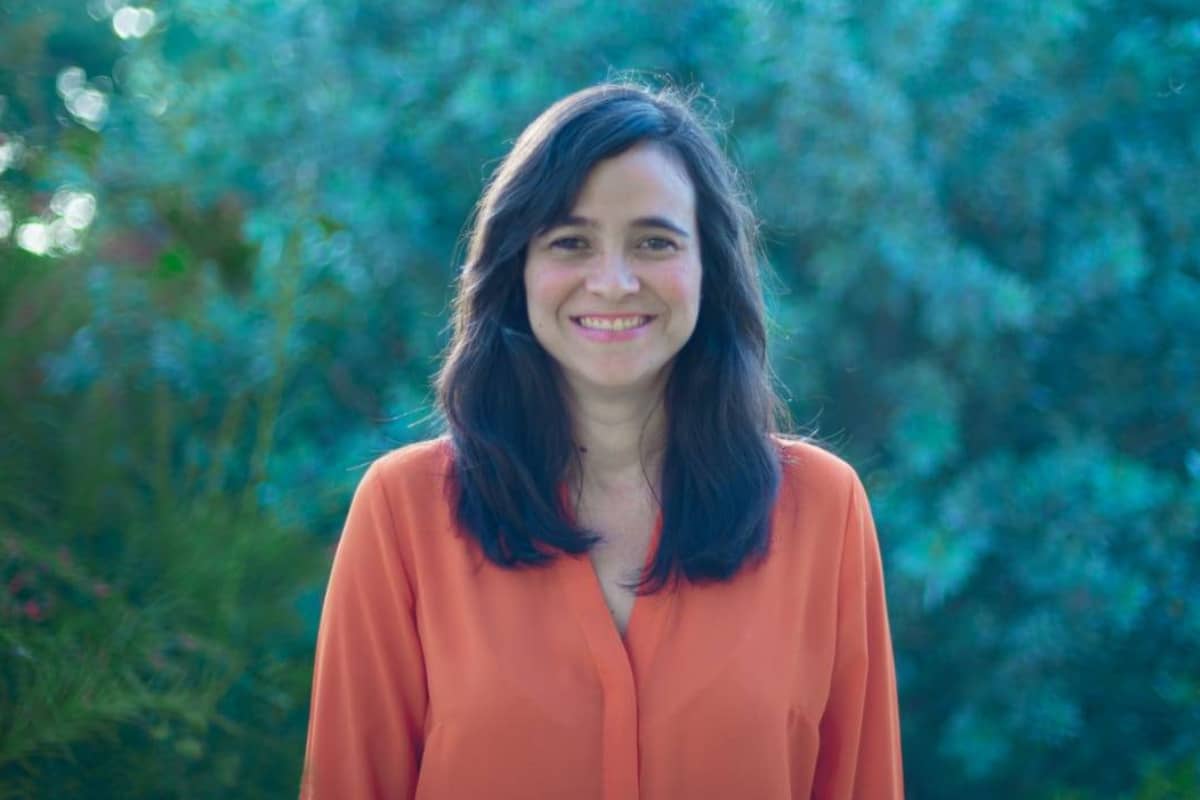 Gloria Carrión, director
Gloria Carrión is a Nicaraguan Director, Screenwriter and Social Scientist. In 2017, her debut documentary "Heiress of the Wind" had its world premiere at IDFA. Since then, it has been shown in more than 80 international film festivals, and won several awards. In 2019, she premiered her first fiction "Days of Light" at the AFI International Film Festival in Washington, D.C. The film was co-directed by 5 other Central American directors. In 2020, it was chosen among the 95 films preselected under the category of Best Foreign Film for the Academy Awards. Gloria has a Masters in Documentary Filmmaking from Universidad del Cine in Buenos Aires, Argentina and a Masters in Development from the London School of Economics, in the United Kingdom. She is the founder of Caja de Luz and is currently developing her next documentary feature, a regional training platform and a video installation.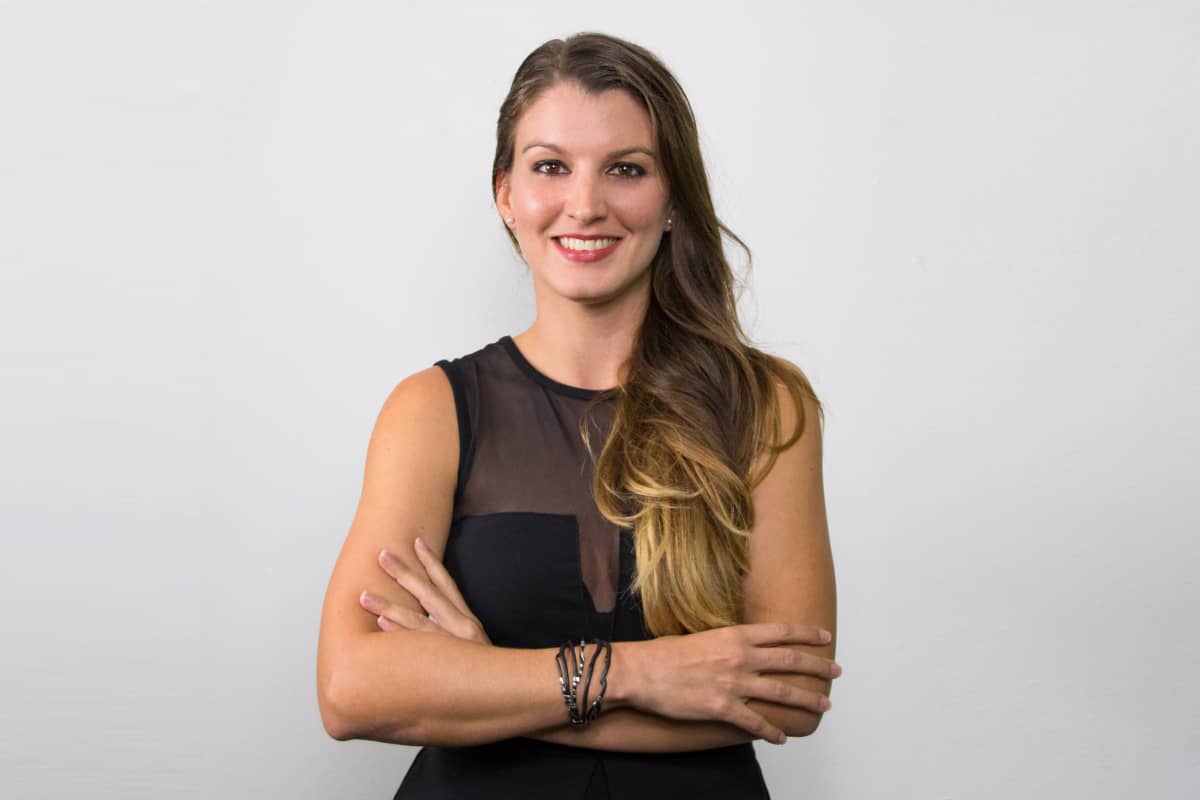 Lianet Rodríguez, producer
Lianet Rodríguez is a Cuban Producer, Social Communicator, Creative Consultant, and Audiovisual Director. She worked for several years as a Producer, Scriptwriter and TV Director at the Cuban Institute of Radio and Television (ICRT), specializing in programs with and for children and adolescents, and in documentary projects. She has participated in several projects carried out at the San Antonio de los Baños International Film School (EICTV), in Cuba. She has worked in advertising agencies in Mexico and Nicaragua carrying out audiovisual projects for various brands and organizations such as Unicef, FAO and Plan International. Lianet was Co-Director and Co-Writer of the short film ¨El café de la tarde¨, winner of the best animated short film at the Ícaro 2018 festival in Guatemala.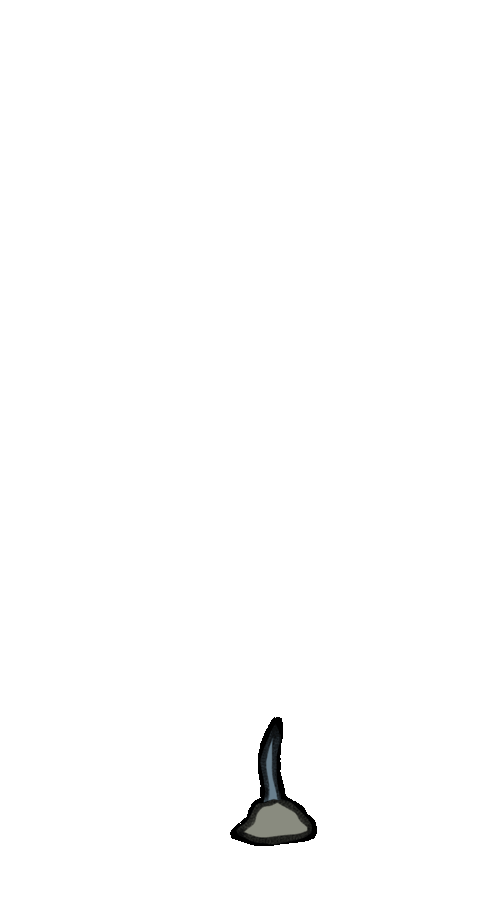 Written and Directed by:  Gloria Carrión
Produced by:  Lianet Rodríguez
Production Assistant:  Franjo García*
K's voice:  Kochittacihuatl* 
Art and Design: M455u* y The Introvert Bee*
Director of Animation:  Milo Otz*
Animation: Lops Yorell*, Capi Mart* y Milo Otz*
Animatic: Zambranitis*  
Edited by: Milo Otz*
Sound mix/editing: Lucho Kudelski*
Foleys: Nacho Libre*
Original Music by:  Braulio Ferreira*
Executive Producer: Rufepe P* 
Distribution: Leonor Zúniga 
*Most crew members used pseudonyms to protect their identity for security reasons.